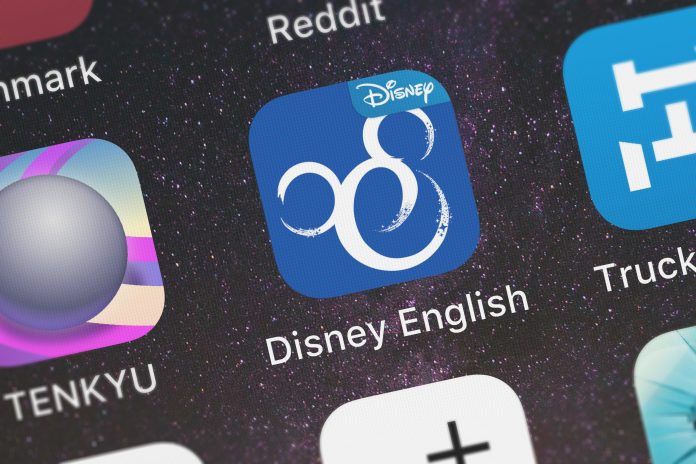 Disney English, a chain of 25 English language schools for young learners in six Chinese cities, closed for business in late June, as schools began to open in the country.
In a letter to parents, Mahesh Samat, Disney Executive vice president Asia Pacific blamed "a shift in consumer preferences toward online learning experiences" which had been "accelerated during the pandemic."
"We are proud of our award-winning Disney English language learning program in China," Samat wrote, "which has welcomed more than 100,000 learners."
Disney launched its schools in China in 2008 and, according to an article in the New York Times, originally planned up to 150 locations, enrolling 150,000 children a year.
According to the paper, Disney's growth was affected by the introduction for tougher visa requirements for teachers' visas and difficulties in obtaining educational operating licenses.
Staff shortages have been growing across the country's EFL sector since the government limited z-visas to graduates from named English speaking countries and instituted crackdowns on the estimated 250,000 teachers working in the country illegally.
Meanwhile, Disneyland Shanghai opened for business in May and is now admitting a limited number of visitors on a pre-booked basis.
BREAKING NEWS
On 21 July, the English language press in China broke the story that the government had agreed a further tightening of the rules for foreign teachers due to come into force at the end of August.
Among the new regulations are said to be a ban on teachers preaching religion and using "words and deeds considered harmful to the country's sovereignty." New teachers will be required to undergo 20 hours of training covering areas such as the Chinese constitution and teachers' ethics.
According to Channel News Asia, teachers will be required to have two years' teaching experience as well as a degree and EFL qualifications.
Image courtesy of Shutterstock