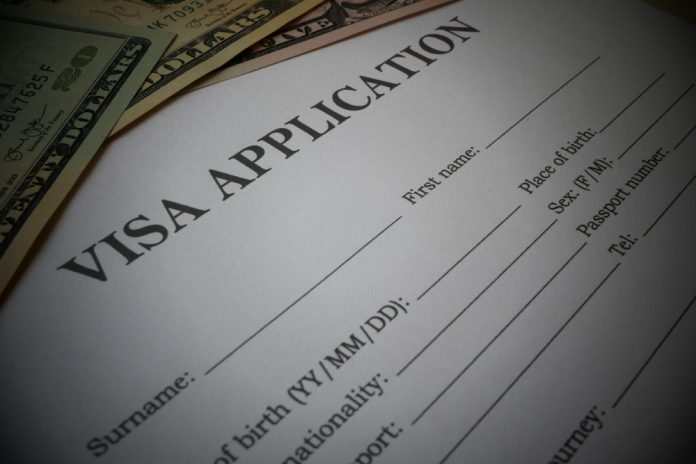 Led by Harvard and MIT, an alliance of US universities, state governments and business interests have succeeded in forcing the US government to drop plans to deport international students enrolled in courses currently delivered online.
On 14 July, District Judge Allison Burroughs in Massachusetts announced that the case bought by Harvard and MIT and supported by 59 other universities had been settled with the government, agreeing to extend the policy of allowing international students to remain in the country while pursuing their studies online.
On 6 July, Immigration and Customs Enforcement (ICE) announced that university students, if their degree programme was to be delivered entirely online in the next semester, must either change universities, leave the country, or face deportation. In a clarification issued on 7 July, ICE stated that students on English language courses or vocational programmes could not continue if any element of their studies was online.
According to the official court notes, both the 6 July policy and the 7 July clarification have now been rescinded.
The situation for international students planning to enrol in US programmes In September remains somewhat unclear.
On 22 June, President Trump signed a Proclamation Suspending Entry of Alien Who Present a Risk to the U.S. Labor Market Following the Coronavirus Outbreak, extending a previous lockdown-era proclamation from April.
This emergency coronavirus proclamation – believed to appeal to 'immigration hawks' in Trump's support base – stated that "non-immigrant visa work programs … present a significant threat to employment opportunities for Americans affected by the extraordinary economic disruption caused by the Covid-19 outbreak." Trump said of the move on Fox News, "I think it's going to make a lot of people very happy, and it's common sense."
Work opportunities for holders of the estimated 300,000 J-1 Student visas issued annually, however, are limited to 'on-campus' jobs or work related to their studies – for limited hours or during holidays. Work rights for F-1 and M-1 visas for most language school students are even more restricted. The Proclamation allowed those already in the US on student visas to complete their courses, but removed the chance for those graduating in the US to join work experience programmes.
Students planning to enrol in US programmes from September, however, face further hurdles including travel restrictions and flight shortages while the closure of most US consulate offices means they cannot attend the compulsory in-person interview required for a visa.
© Matt Salusbury and Melanie Butler
Image courtesy of Shutterstock