Matt Salusbury
News editor and journalist, Matt is active with the National Union of Journalists and co-edits Freelance, its newsletter. He taught English for 15 years in Turkey and the Netherlands, and ESOL in a North London FE College. He is now an EAP tutor at Brunel University London. He is a native English speaker, but is fluent in Dutch and has good enough French to use entirely French sources for articles.
Melanie Butler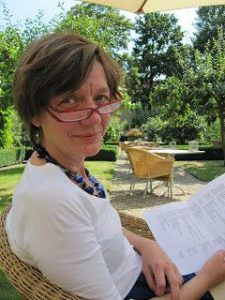 Melanie started teaching EFL in Iran in 1975. she worked for the BBC World Service, Pearson/Longman and MET magazine before taking over at the Gazette in 1987 and also launching Study Travel magazine. Educated in ten schools in seven countries, she speaks fluent French and Spanish and rather rusty Italian.
Ron Ragsdale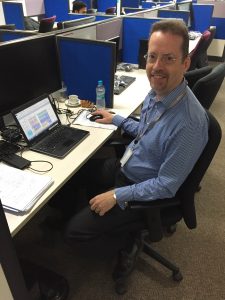 Managing Editor. Ron gained his MA-TESOL at Portland State University in Oregon over 25 years ago, and has worked in ELT publishing ever since, with teaching stints in Istanbul and Cairo. In addition to managing teams at Pearson and Cambridge ELT, including as Publishing Director, Ron has worked with Ministries and local partners in over 30 countries.
Gill Ragsdale
Gill has a PhD in Evolutionary Psychology from Cambridge, and teaches Psychology with the Open University, but also holds an RSA-Cert TEFL. Gill has taught EFL in the UK, Turkey, Egypt and to the refugees in the Calais 'Jungle' in France. She currently teaches English to refugees in the UK.
Wayne Trotman
Wayne is a teacher educator at Izmir Katip Celebi University in Izmir, Turkey. Wayne has been involved in language teaching both in the UK and overseas since 1981. He holds an MSc in TESOL from Aston University and a PhD in ELT and Applied Linguistics from the University of Warwick.
Pete Sharma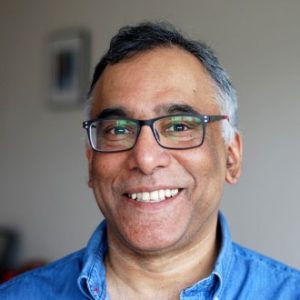 Pete is a teacher and teacher trainer with a Masters in Educational Technology and ELT from Manchester University, and a background in business English teaching. He is a lecturer in EAP at Warwick University, and an active consultant with many organisations.
Image courtesy of Library