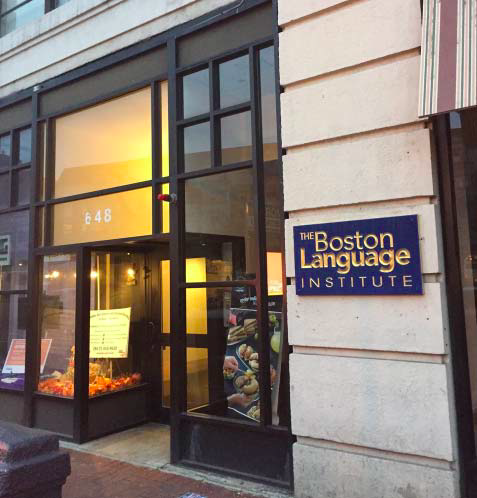 The attorney general of the state of Massachusetts is investigating the sudden closure of the Boston Language Institute leaving students stranded and teachers unpaid.
The school, which offered a mixture of foreign language teaching, TEFL training and English language classes for migrants and tourists, closed suddenly when its bank seized the money in after a bankruptcy protection order was lifted. A notice on the school website dated January 16th states:
'The Institute has been struggling for some time…we had hoped for a turnaround and a successful reorganization. However, the recent seizure by our lender Century Bank of our checking account funds has left us no choice but to terminate operations immediately. '
School owner, Siri Karm Singh Khalsa, informed students and staff by e-mail on January 15th. A new intake of students had been enrolled one day earlier, according to a report in the Boston Globe.
The school had 57 employees, according to its Linked in entry, with most appearing to have been part-time teachers. Staff had not been paid for several weeks, with some reporting their checks had bounced. Teachers, some of whom were not US citizens, were also concerned about unpaid taxes, with one part time teacher telling the Globe she was concerned that any tax irregularities could 'jeopardize the renewal of her permanent residency card'.
Problems at the Institute, which enrolled 3,000 students a year at its peak, do not appear to be connected to the down-turn in long term students on F1 visas, which has seen enrolments fall in accredited language schools across the USs and led to the closure of Embassy English Boston in 2017. As we reported last month, all three remaining Embassy English schools in the US were closed at the beginning of this year, following the chain's acquisition by EC.
Boston Language Institute, however, was not accredited and could not enrol students on F1 visas. Its recent problems seemed to have stemmed from a dispute with its landlords, which led to the school being granted a Chapter 11 bankruptcy order last summer allowing it temporary protection from its creditors while the company was restructured. The order was rescinded on January 14th allowing the bank to seize the company's assets.
Image courtesy of Library