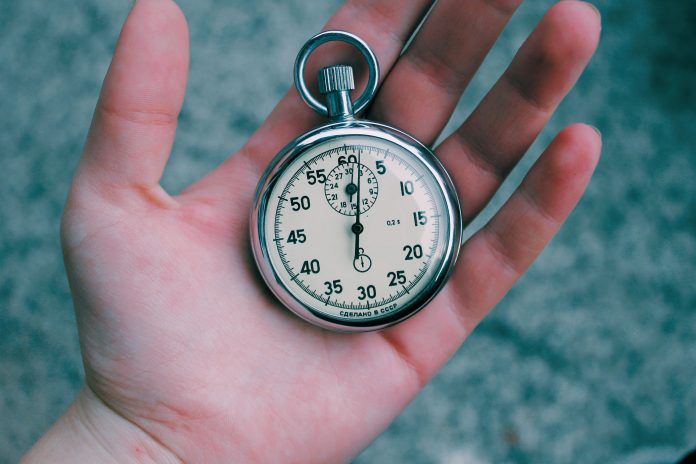 TANZANIA: Tanzania will retain English as "the language of instruction in schools," Prof Joyce Ndalichako, minister of education for the East African country, confirmed. The clarification came in answer to a Parliamentary question prompted by speculation that "other African countries" were adopting the Swahili language as a medium of instruction.
IRAQ: An Unintended consequence of the occupation of Iraq's second city by Daesh ('Islamic State') is that Mosul's youth have better English than the rest of the country. The terrorist group closed the schools in 2014, but young Mosulis clandestinely studied on the internet, Mosuli journalist Rasha Al Aqeedi reports.
USA: The US School District of Arlington, Virginia, signed a deal in May with the Department of Justice to end litigation over its English Language Learner (ELL) provision. The agreement included 33 "requirements," including the translation of ELL's support, and training for the district's teachers and administrators in the detail of ELL programmes.
UAE: A Kiwi EFL teacher in Abu Dhabi, who took time off work after breaking both ankles, was recently jailed for debt. Maria Morehu's injuries, sustained in 2014, were apparently not covered by her insurance, so she took out bank loans to survive. She is awaiting trial for non-payment of loans of over £21,000.
TURKEY: A notebook from an English-language course features as evidence in a Turkish treason case. General prosecutors allege General Albayark's notes, which appear to contain only innocuous handwritten phrases about topics such as "going to a concert," show evidence of coup preparations. The General faces life imprisonment if found guilty.
ETHIOPIA: In June, the South Indian State of Karnataka opened its first English-medium 'sections' in 973 schools. A surge in enrolments followed, particularly from poorer families. The Times of India reports schools have more requests for English-medium education than they can process, but often no enrolments at all for Kannada language sections.
Image courtesy of Library