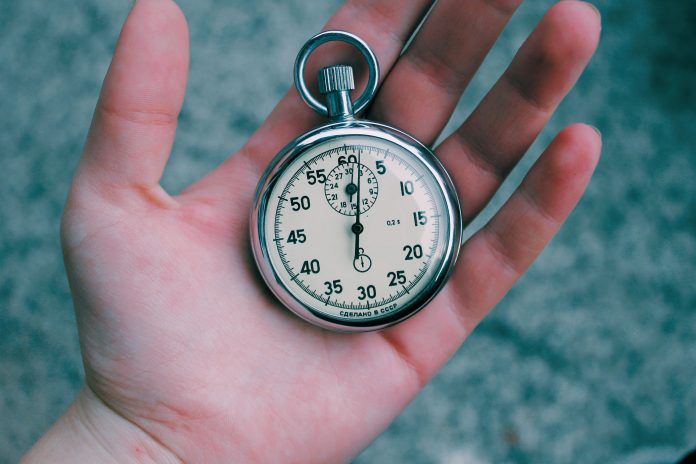 ISRAEL: The Council for Higher Education has announced a new "Study in Israel" initiative, which aims to double the number of international students studying in the nation's universities – currently at 12,000. The initiative, which includes 26 newly-approved English-medium degrees, will target students from North America, India and China.
EU: The European Parliament confirmed its package of emergency guarantees for Erasmus+ exchanges, in the event of the UK leaving the EU without a deal. The package underwrites Erasmus+ grants, including those to "UK participants", until 31 December 2020, as longs as the UK commits to paying its EU contributions up to that date.
AFGHANISTAN: Two captured English professors – Australian national Timothy Weeks and US national Kevin King – have been released as part a prisoner exchange deal with the Taliban, brokered by US envoy Zalmay Khalilzad. The two were abducted at gunpoint on the Kabul University campus in August 2016.
NORWAY: An extra 30 million kroner (£2.5 million) for Norpart scholarships has been announced, enabling an extra 100 students a year from eligible countries of the "Global South" to study in Norway. The programme was cut in 2016. Among those advocating its restoration was Crown Prince Haakon.
INDIA: Andhra Pradesh is to phase in English medium in "all government schools" from November. Students in the first eight years of their education will be taught in English in 15,000 government schools this year, with another 40,000 schools to follow next year. Telugu – the state language – remains a compulsory subject.
UK:  Learning English is now taken as a sign that footballers want a job in the English Premier League. Brazilian striker Everton Soares, whose wife has posted Instagram clips of her teaching him English, has reportedly flown over for a medical with – not the Liverpool club with whom he shares a name – but Arsenal.
Image courtesy of Library