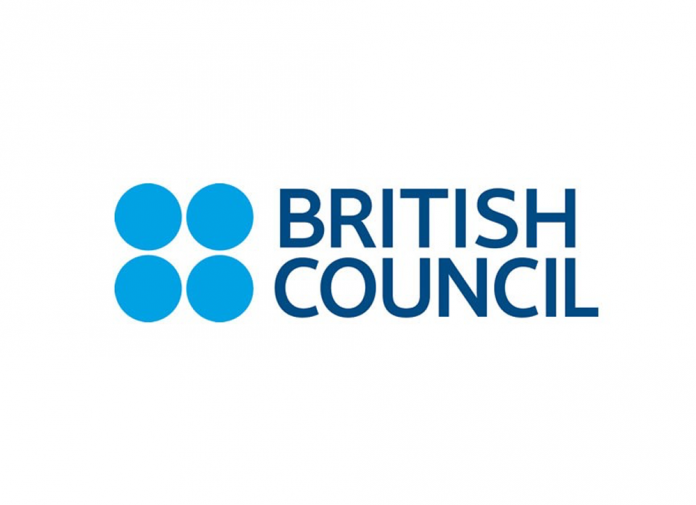 British Council staff in Italy have taken strike action in protest against proposals put forward by the Council in February to make 19 staff redundant. Among those selected for redundancy are ten staff working at the British Council in Milan, where staff held a demonstration shortly before the Gazette went to press.
Strikes were also held in Rome and Naples, and two further stoppages are planned.
According to FLC-CGIL, the trade union representing Council staff, the job losses are part of a major restructuring plan drawn up by the Council in February. The plan involved cutting jobs in administration and in the organisation of language courses to make way for additional posts in sales and marketing. Altogether, the British Council has 173 permanent staff in Italy and a further 21 on fixed contract, according to the newspaper Il Giorno.
"We are trying hard to safeguard jobs where possible," a British Council spokesperson told the GazetteI. "Where redundancies are unavoidable, we offer a voluntary exit scheme under enhanced terms."
Image courtesy of Library