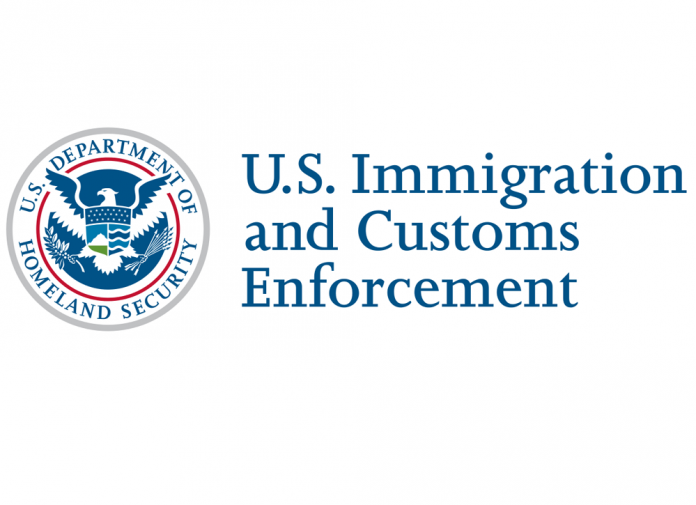 Agents of US Customs and Immigration Enforcement (ICE) have arrested five US nationals of Chinese origin in connection with an impersonation scam.
The suspects are accused of using counterfeit People's Republic of China passports in the name of Chinese national candidates for the Toefl English exam, and taking the tests for them.
The arrests, in mid-March, which took place mostly in the Los Angeles area, followed a multi-agency investigation led by ICE's Homeland Security Investigation unit, assisted by Toefl test provider Education Testing Service (ETS).
Special Agent Christopher Kuemmerle told the Los Angeles Times that at least 40 Chinese nationals involved in the scam falsely evidenced their English proficiency to obtain F-1 student visas and admissions to institutions including Columbia University, UC Irvine and New York University.
Some of these students were subsequently unable to graduate due to poor English, according to the report.
The ICE indictment alleges that Liu Cai led the scheme and took at least five Toefl tests using false passports in the name of a test taker with his photo substituted.
Quant Cao, Elric Zhang, Mohan Zhang and Samantha Wang are alleged to have taken at least two Teofl tests each, using similarly-tampered passports.
The defendants, all in their twenties, were in custody at the time of reporting, awaiting charging hearings. The investigation continues.
"On top of allowing students to cheat their way into our top universities, schemes such as this exploit our nation's immigration system and threaten our national security," said Joseph Macias, Special Agent in charge of the investigation.
Image courtesy of Library