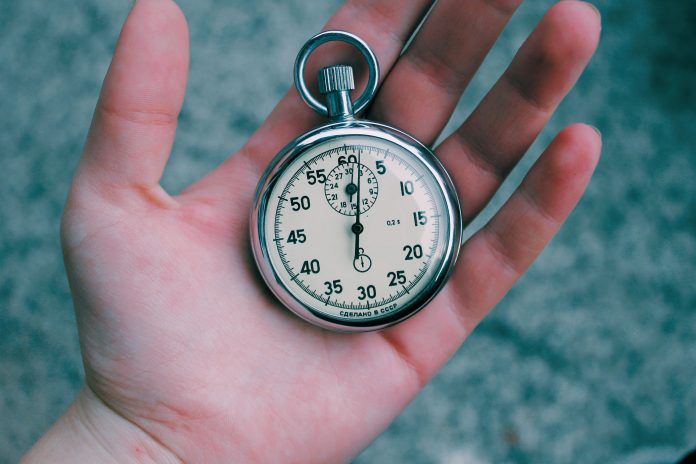 UK: In January, the government succeeded in defeating an amendment to the EU Withdrawal Bill that would have required the UK to negotiate "continuing full membership" of the EU's Erasmus+ educational exchanges programme, after Brexit. Prime Minister Johnson said the government remained committed to negotiating a deal on Erasmus.
UKRAINE: Ukraine's only English-language TV station ceased broadcasting suddenly in January. UATV was born in 2014, during the 'info wars' with Russia that followed the Russian annexation of the Ukrainian region of Crimea. UATV will now concentrate resources instead on Russian-language TV aimed at the "temporarily occupied territories of Ukraine."
HONG KONG/ CHINA: School students identified as participating in the recent democracy protests in Hong Kong will be refused admission to universities on mainland China. Many of the protesters who were under 18 were arrested by Hong Kong police, had their details taken and were sent home.
INDIA: India is "likely" to develop its own Toefl-style test of English, according Dr Vinay Sahashrabuddhe, president of the Indian Council for Cultural Relations. The planned test of English for university entry is part of an initiative to boost the number of international students coming to the country – currently estimated at 50,000 a year.
USA: A bill before Arizona state legislature seeks to end the longstanding ban on dual-language (English and Spanish) instruction. The bill, HCR 2001, would allow "a pretty significant array of instructional techniques that could benefit both English speakers and non-English speakers alike," according to Chris Kotterman of the Arizona School Boards Association.
SPAIN: British EFL teacher Audrey Mash suffered a cardiac arrest after being caught in a snow storm while hiking in the Catalan Pyrenees. Doctors were able to revive her after six hours without a heartbeat because her body temperature had dropped to almost 20 degrees C below normal, preserving her brain. Her survival after six hours is believed to be the longest ever.
Image courtesy of Library