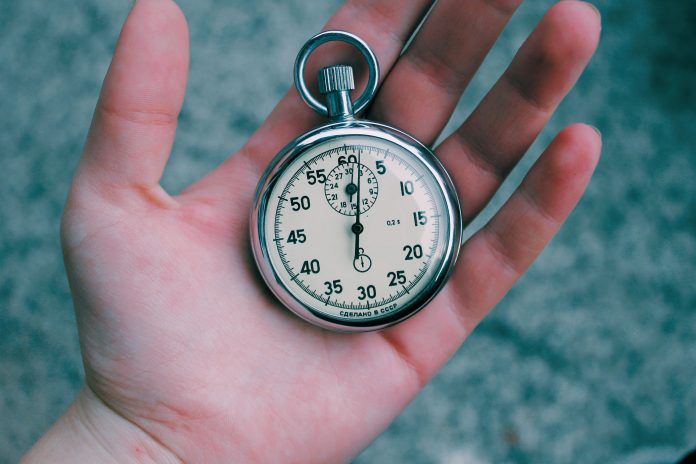 ESTONIA: Estonia's Minister of Education, Mailis Reps, announced in May that state secondary school students with high-level English will be able to take Cambridge English Assessment's CAE exam free of charge from September. Previously, only the state school leaving exam in English, at level B2, was free of charge.
AUSTRALIA: The Australian state of Victoria has capped International enrolments into its state primary and secondary schools at 5,750, following a surge in applications. Some 300 schools across Victoria recruit international students, with parents paying up to $15,000 a year for a high school place.
INDIA: Rumours Surround forthcoming Hindi language film English Medium, featuring superstar Irrfan Khan. A sequel to smash hit Hindi Medium, it centres on a couple whose daughter, studying in the US, faces "trouble fitting into a system where English is the primary spoken language", according to the Times of India.
TURKEY: A Turkish language school was ordered to pay 73,000 lira (around $13,000) to Harvard University for unauthorized use of its name. An Istanbul court ruled that 'Harvard Yabanci Dil' had granted franchises which breached trademark law. The school owner argued that the name referred to a geographical region of Massachusetts.
NEW ZEALAND: A college in Auckland, New Zealand was fined $40,000 after admitting to 52 counts of immigration fraud, in the first case of its kind. The International College of Auckland had given receipts showing students had paid their course fees in full, when they had only paid them in part.
ETHIOPIA: Among the 157 people killed in the Ethiopian Airlines crash at Addis Abbaba Airport in March was Spanish national Pilar Martinez Docampo, who had lived in London for seven years and worked there as a chef. She was on her way to teach English language as a volunteer in Kenya.
Image courtesy of Library