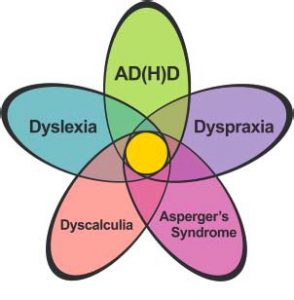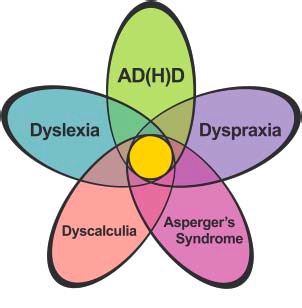 Incorporating inclusive practice into the classroom does not need to be difficult
Most teachers will have heard the term 'inclusive practice' as an ideal to aspire towards, but some might feel that it is too time-consuming, too expensive, or just not possible in their context. However, teaching inclusively (i.e. so that all members of the group feel valued and make the progress they are capable of) does not have to mean a lot of big changes. Small tweaks to the way we do things in our classrooms can have huge impacts on learners who are disengaged or falling behind.
At the heart of inclusive practice is good relationships. When we make a real effort to get to know our learners, and value their individuality, we set the tone for a respectful classroom culture, where learners are encouraged to support each other. We can make use in the classroom of skills our students have developed elsewhere, and acknowledge their non-academic gifts as well.
"At the heart of inclusive practice is good relationships."
When planning our lessons, we could think about how we will pace the session, making sure we move on in small steps, and that there is time for reviewing previous material. We can also make use of multisensory activities, that engage all learning channels simultaneously, such as musical activities, or those that bring in an element of drama or art.
All of this might sound like basic good practice – indeed it is! The best news is that research evidence indicates that there are benefits for all learners in an inclusive classroom, not just those who are identified as having challenges to overcome.
If you would like to know more about making your classroom more inclusive, getting in touch with the IATEFL special interest group 'Inclusive Practices and SEN' is a great way to start. Visit our website: https://ipsen.iatefl.org/ or find us on facebook: www.facebook.com/ IPSEN.SIG