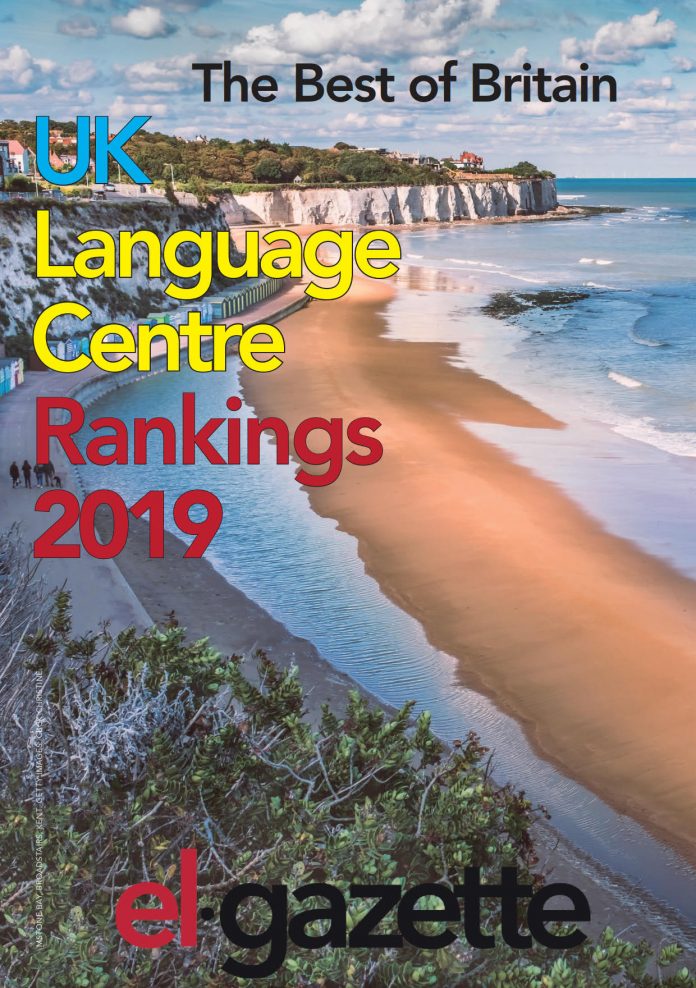 The EL Gazette Centres of Excellence for 2019 (the top 150 language centres in the UK) are reported in the attached PDF supplement from the latest print edition (Issue 466, published on 30 August 2019).
Because so many centres achieve the same score we have chosen to list the results in percentiles. The scores are based on the summary statements of the British Council Inspections. For each centre, every area of strength awarded is entered in the database followed by every need for improvement noted by the inspectors. The needs for improvement are then subtracted from the total areas of strength and a range modifier of four points is added. The final total is divided by the maximum number of areas of strength available to each centre to produce the adjusted score.
Once the computerised calculations have been made, the centres are alphabetised within groups with the same adjusted score.
Click here to get a PDF of the EL Gazette UK Language Centre Rankings 2019
Image courtesy of Library